Community Announcements
There's a lot going on, come see for yourself
Click here to view our latest newsletter!
​
2022 Award-Winning Community!
We are proud to receive the 2022 SatisFacts Resident Satisfaction Property Award! Our company also received the SatisFacts National Satisfaction Award.

The NEW Lendlease US Communities app is NOW AVAILABLE!

Click the link below to download the new Lendlease US Communities app to your device instantly.

Apple - https://apple.co/3GcdtzZ
Android - https://bit.ly/3Wjko05

NEW Features!
In addition to the features you already enjoy in the app, including submitting work orders and making payments, with the new app you'll be able to—
Interact with neighbors and buy/sell items using a new bulletin board
Communicate with your Resident Advisory Board (RAB) or Resident Council (RC) representative
Complete and submit forms online
Access extensive community resources and information
Contact your property management team directly
Don't miss out. Download the NEW app today!

If you are already registered for the existing app or resident portal, use the same login to access the new app. Click here for a quick video to see how easy it is!

Not registered? Click here to register for the Resident Portal. Then, download and login to the Lendlease US Communities app.

SCHOLARSHIP OPPORTUNITY FOR RESIDENTS!
WinnCompanies, the firm providing the property management and maintenance services here at Tierra Vista Communities, is offering an amazing scholarship opportunity to residents! High school seniors, high school graduates and GED graduates living with Tierra Vista Communities who plan to pursue further education in the 2023-2024 academic year are invited to apply for scholarship grants! Click here to view program details and complete the application online. Applications must be submitted by 11:59 p.m. PST on April 15, 2023, so don't delay!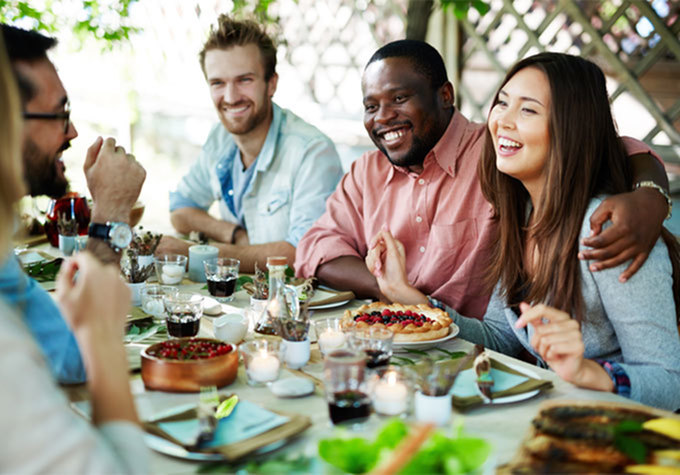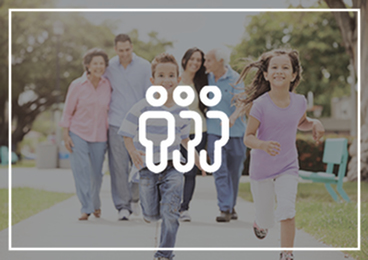 Stay in the Loop
Check out our community events!
CLICK HERE
to visit our Facebook page to see all our upcoming events!